Become a Sponsor at XTM LIVEStream 2021!
XTM LIVEStream is the virtual localization technology event that enables content publishers, service providers, and technologists to learn about and discuss the latest developments in the language industry.
XTM LIVEStream 2021 will be held on Thursday, November 18, beginning at 10:00am ET / 4:00pm CET.
Our last LIVEStream event brought more than 700 language industry professionals together for impactful sessions and networking. This is a perfect opportunity to learn and engage with forward-thinking localization professionals. Become a sponsor today!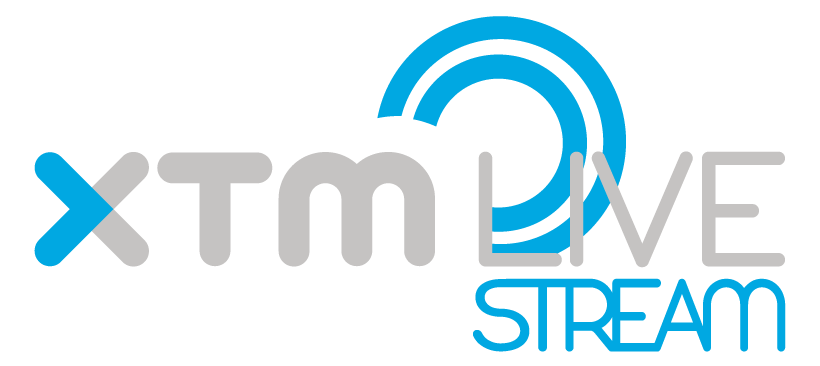 XTM LIVEStream 2021 Sponsorship Opportunities
Universe
$2,000 (0 left!)

Before LIVEStream
Quote/short clip included in promo video
Yes
Blog post mention
Yes
Featured in email to promote sponsored session
Yes
Logo included in promo video
Yes
Logo and link on registration page
Yes (Top row)
Dedicated social media posts
Yes
Event partner badge
Yes
During LIVEStream
Participate in the partner panel or sponsor a session
Yes
Acknowledgment in welcome
Yes
Ability to share brand content (whitepaper, video, etc.)
Yes (up to 3x)
Logo displayed during breaks
Yes
After LIVEStream
Inclusion in Post-Event Survey (Learn more CTA)
Yes
Recordings available in XTM on Demand
Yes
Logo included in thank you email
Yes
*Please note: There are no virtual exhibit booths at XTM LIVEStream. Sponsorship package costs have been adjusted to reflect this.
Ready to become a sponsor? Have questions?
Contact our Partnerships Team

to get started.